Flow Assurance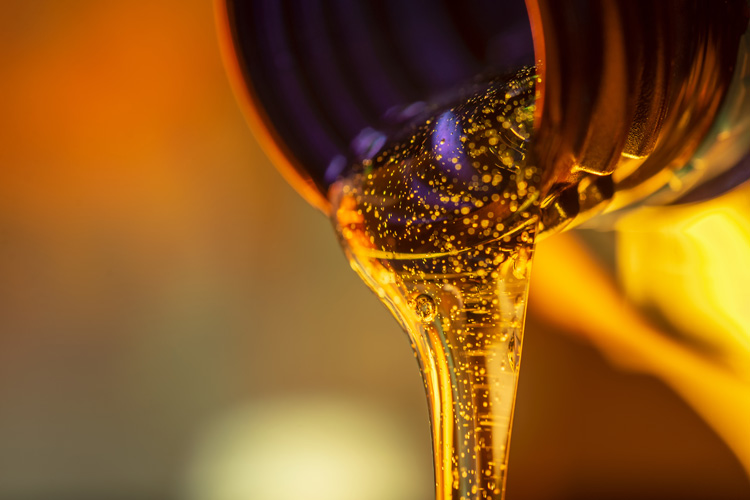 One of the major challenges in oil production is wax precipitation. The VPM portfolio comprises dedicated products with pour point depressants and paraffin dispersant effect, which help prevent paraffin precipitation that may plug production or transportation lines...
Oil/Water Separation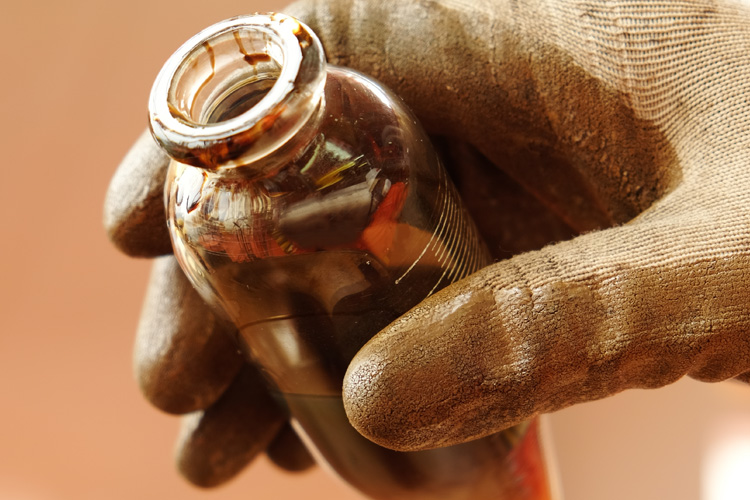 Oil and water demulsification is one of the hardest tasks in onshore and offshore plants. As various reasons can contribute to the phenomena [process residence time, construction type, contaminants, etc.] troubleshooting with tailored Demulsifiers is the most effec...
Asset Integrity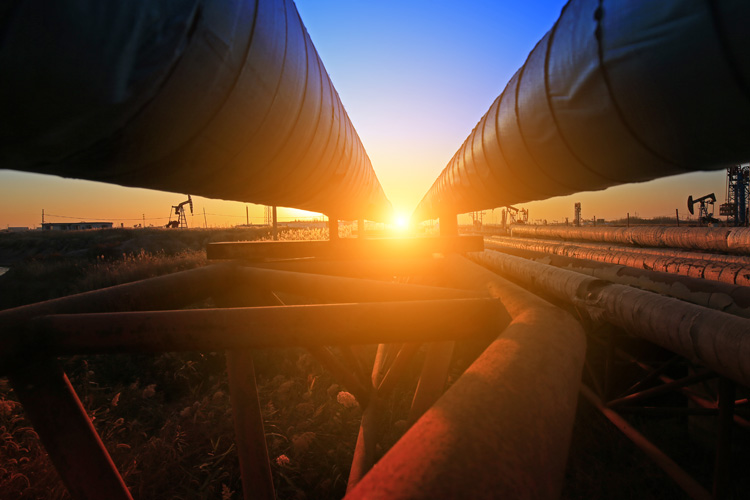 The largest cost factor in the oilfield industry is corrosion. The versalis e® - cori product line provides final users with a range of corrosion inhibitors, as well as tailor-made formulations for individual corrosion problems that interest a large variety of cor...
Production Optimization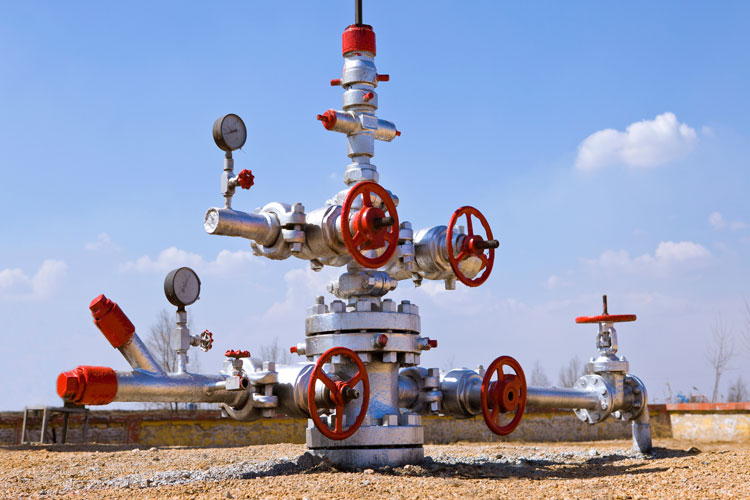 Reducing the bulk viscosity of heavy oil improves the oil mobility in formations, production wells and also surface transportation pipelines. Which all contribute to enhanced heavy oil recovery, production and processing. Our range of viscosity reducers improves th...
Bacterial Control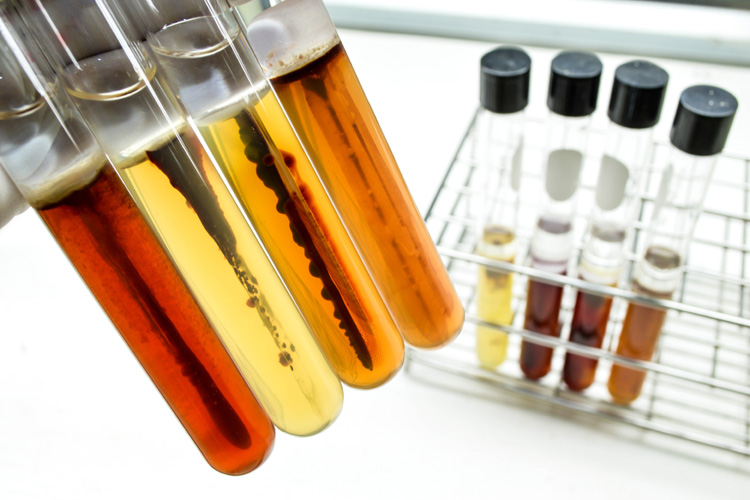 The Versalis e® - bioc and Versalis e® - oxsc product lines can assure the right biocide and O2 scavengers treatments are implemented, in order to avoid any microbial-induced corrosion [MIC] or sour corrosion damage.